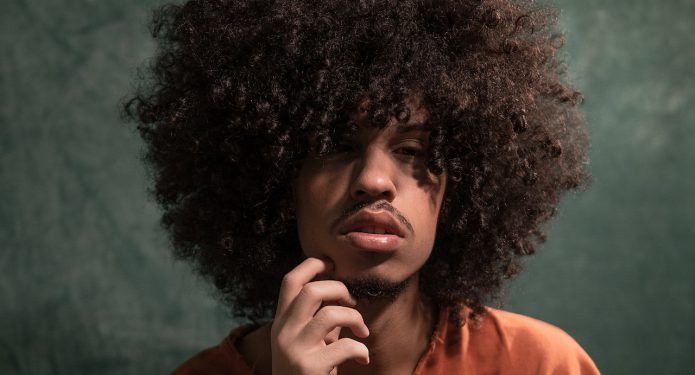 Unfortunately, EEG technology was made without Black folks in mind, and tends to underperform on hair styles typically coded as "black" (e.g., protective hairstyles, afros, etc.), and associated hair textures (e.g., coarse and curly hair). As a result, there has been rampant exclusion of Black participants in EEG research historically, and it does not seem..
Read more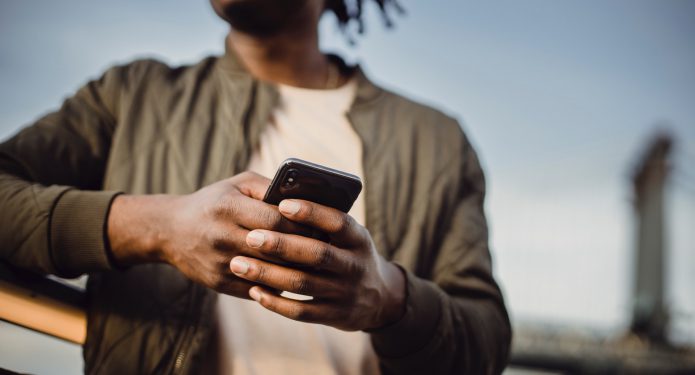 This is a project launching in the Fall 2023 semester aimed at understanding variation in substance use and problems (focused primarily on alcohol and cannabis use) within the broader context of general psychopathology experienced in daily life. A core goal of this project is going to be focused on the length of the EMA period..
Read more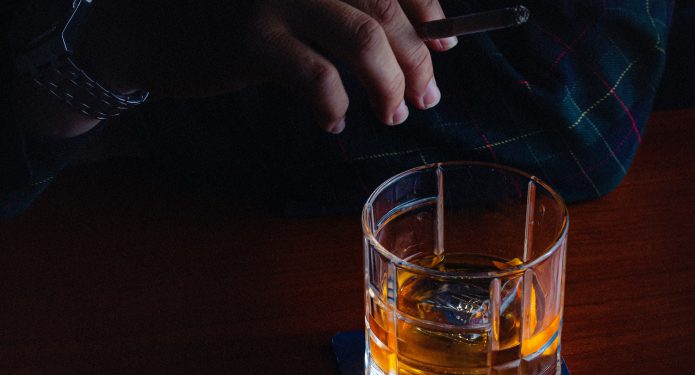 This is a recent grant I completed from the National Institute on Drug Abuse (R36 DA050049). You can find more info about the grant here. The general idea behind the grant was that we know substance-free reward (i.e., naturally pleasurable, non-drug stimuli and activities, such as social interaction and dating, exercise and sports recreation, or hobbies)..
Read more